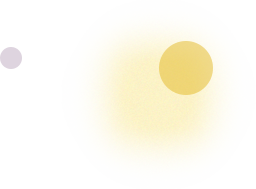 Your donation can change the lives of some very special people who God has entrusted into our care.
Protected Harbor needs your help and financial support to fulfill its mission to provide a safe haven for those more vulnerable to our community. Please help us care for those that, through no fault of their own, need special care. Your gifts to Protected Harbor are blessings to our ministry and our wonderful residents.
Thank you for your donation. Protected Harbor Inc. is a 501(c)3 non-profit corporation, and donations are tax deductible to the extent allowed by law. A copy of the official registration and financial information may be obtained from the Division of Consumer Services by calling toll-free 1-800-435-7352 within the state or by visiting www.FloridaConsumerHelp.com. Registration does not imply endorsement, approval or recommendation by the state.