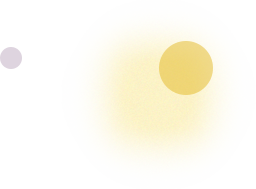 Protected Harbor is a faith-based, non-profit organization whose sole purpose is to glorify God through raising funds to pay for the construction and on-going maintenance of Group Homes for Developmentally Disabled Adults.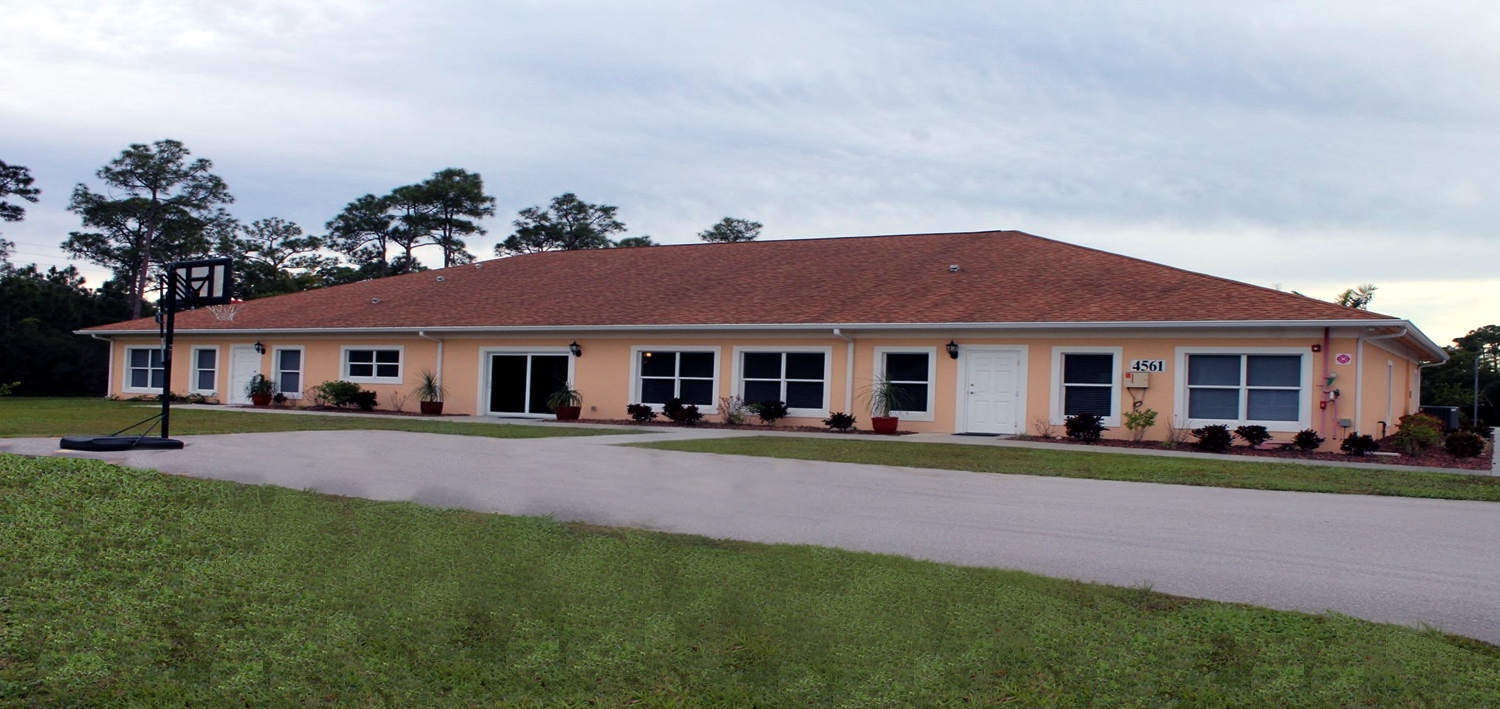 Protected Harbor I
Our story started in 2000, and ten years later we were delighted to celebrate the launch of first Protected Harbor home. We welcomed our residents with love and faith and continue to grow with them every day thanks for our wonderful community of volunteers and donors.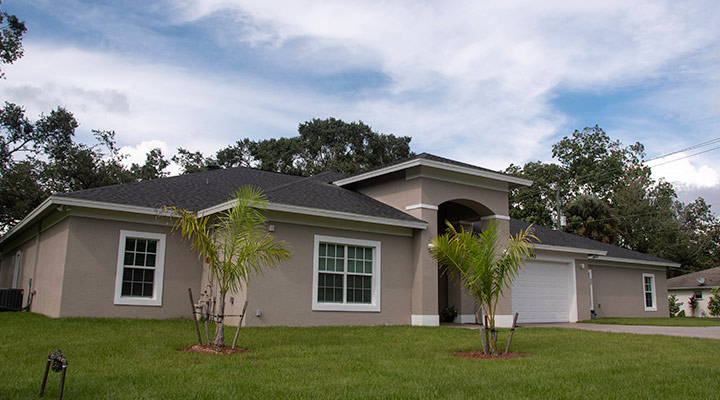 Protected Harbor II
In November 2017, we completed the construction on our second Protected Harbor home. This property was built specifically for men, and Dennis, our first resident is loving life here.