Frequently Asked Questions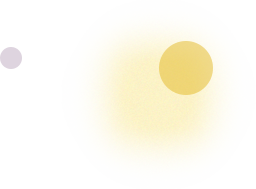 How many residents will be in each home?
Six residents along with two sets of Support Staff will occupy each home. The two sets of House Parents alternate, so one set is always on duty.
What will the home offer to the residents for care and education?
Full-time quality care, living skills instructions, workshop and vocational opportunities for earned wages, classroom and physical education, along with social activities and companionship are part of residents' home lives.
They will find a place to feel loved, respected and needed. They will be encouraged to grow and develop spiritually and emotionally.