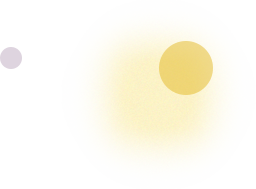 Protected Harbor provides nurturing care in loving Christian homes offering opportunities for residents to reach their full potential in life. We encourage personal growth spiritually and emotionally. Our homes provide the quality of care to meet each resident's needs as well as a variety of programs, such as: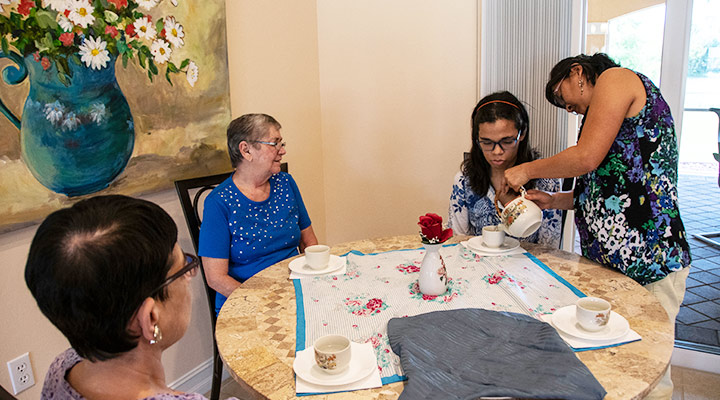 Full-time Residential Care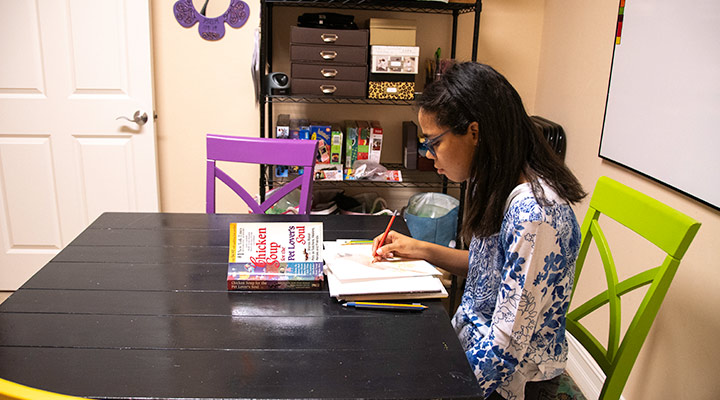 Living Skills Instruction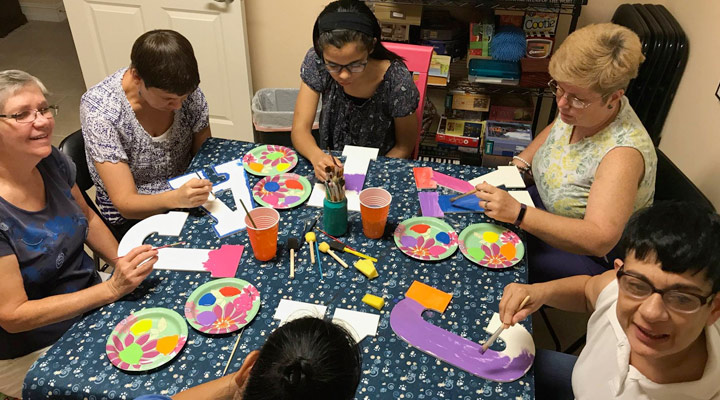 Vocational Workshops and Opportunities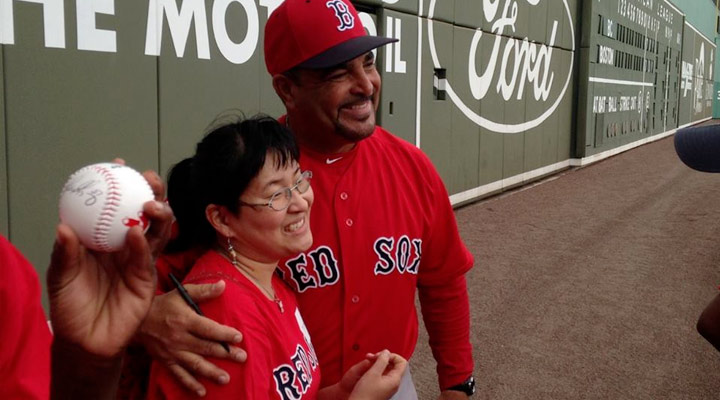 Educational and Social Activities

Let no one seek his own good, but that of his neighbor.
1 Cor. 10:24