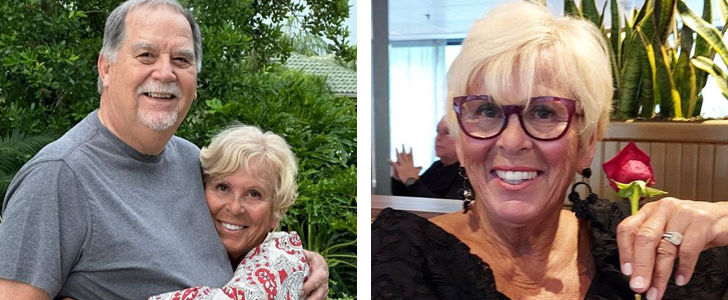 Cindy Weiner was introduced to Protected Harbor by her neighbor and friend, Joe Gandolfo, who serves on the Protected Harbor Board. Cindy's strong background in the media is an excellent fit for the Marketing Committee. She is a valuable addition and has served on the committee for two years.
Before retiring, Cindy ran radio stations nationwide, including Rochester, Albuquerque, Las Vegas, and Kansas City. Upon retiring from broadcasting, she joined the Children's Miracle Network. While there, she assisted in various activities, including fundraising, promotional campaigns, and marketing.
Cindy became most interested in Protected Harbor after attending a camp with some of our clients. There, everyone was excited and fully engaged. She spoke with Pat Kappenman, a Direct Support Professional with Protected Harbor. His love for the clients and the care he and other staff provided inspired her. His enthusiasm when speaking confirmed her belief that this was an organization she wanted to be involved with. Cindy is passionate about Protected Harbor because it is committed to its mission and does an outstanding job filling a community need.
When sharing about Protected Harbor, Cindy stresses the assistance she believes it also provides to families. Everyone at Protected Harbor has a commitment that is intense and deep. One must witness it themself to understand fully. Cindy is excited about the goals for future growth and the ability to assist more individuals and families with special needs.
In her spare time, Cindy likes to golf, travel with her husband, and spend time with her grandkids. Although she does not have a favorite bible verse, she feels she is a spiritual person. "That is one thing I love about Protected Harbor; they accept you as you are."